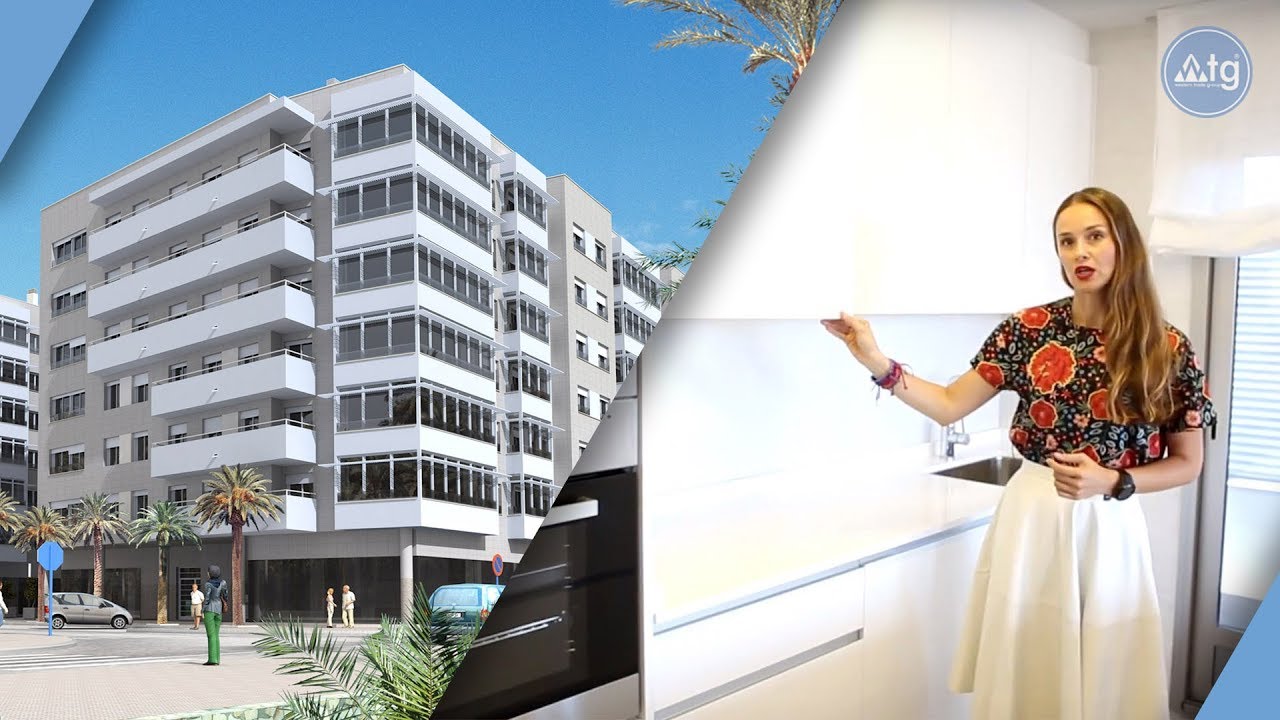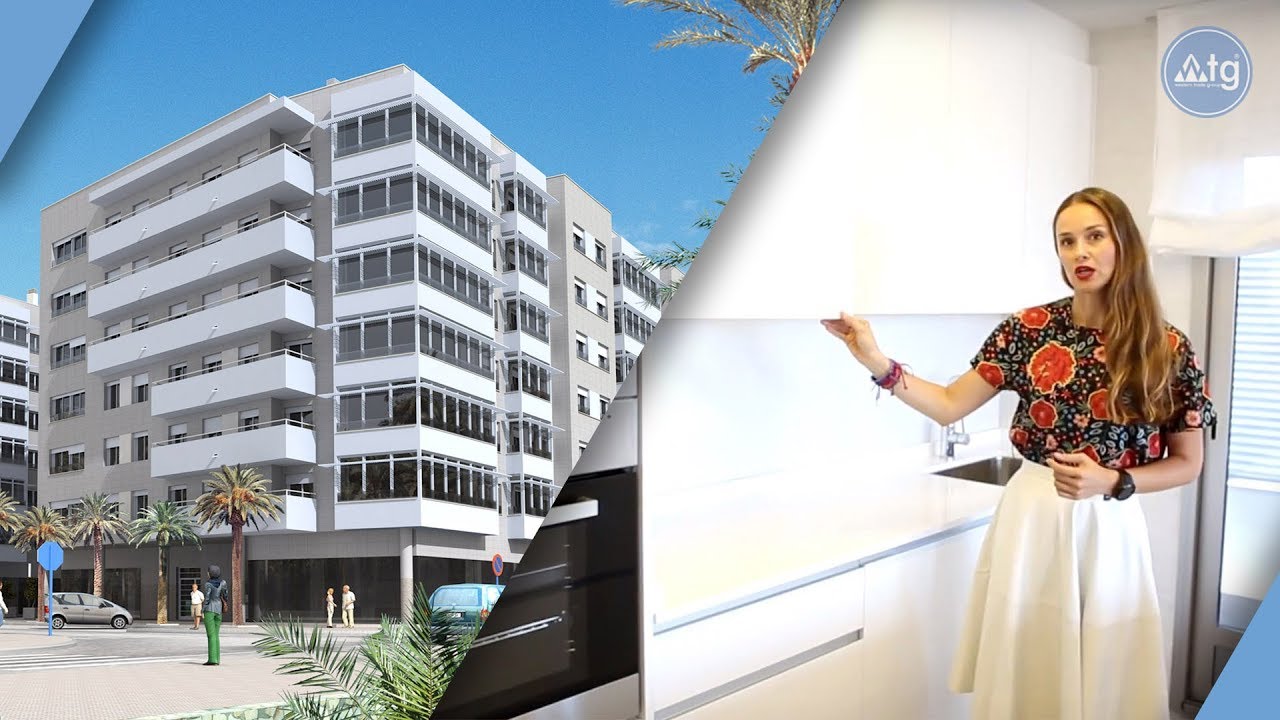 Your payment (40%)
120,000 €
Bank loan (60%)
180,000 €
Estimated value of leasing is about:
225 € per day
104 m2

3 bedrooms

2 bathrooms

16 km

US6877

print
Apartments in Elche, 3 bedrooms.
3 bedrooms, 2 bathrooms.
Carpet area: 104 m
2
.
Apartments is near downtown.
New Build.
There are parking, air-conditioner, refrigerator, washing machine, stove, TV-set, microwave, elevator, central water-supply system, central electricity supply,
Nearby there are school, is a restaurant nearby, is a supermarket nearby, is a hospital nearby, is a playground nearby.
The area has good transport links.
Magnificent climatic conditions and developed infrastructure make Elche just an ideal place for rest and permanent residence.
downtown

near school

there is a playground nearby

there is a hospital nearby

there is a supermarket nearby

there is a restaurant nearby

in good condition

final finishing

elevator

terrace

balcony

air-conditioner

central heating

microwave

TV-set

stove

washing machine

refrigerator

central water-supply system

central electricity supply

garage

garden

pool

parking